Custom Made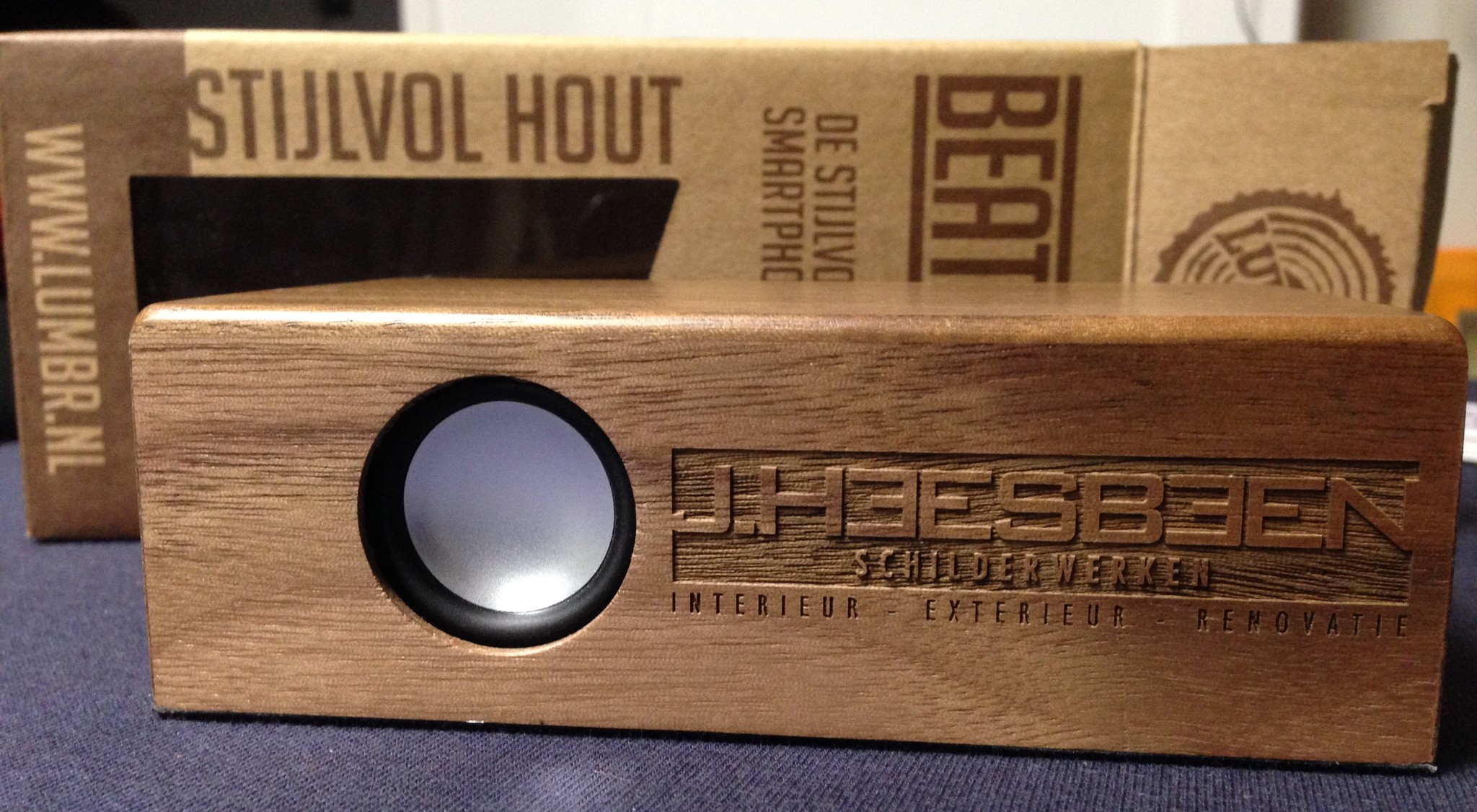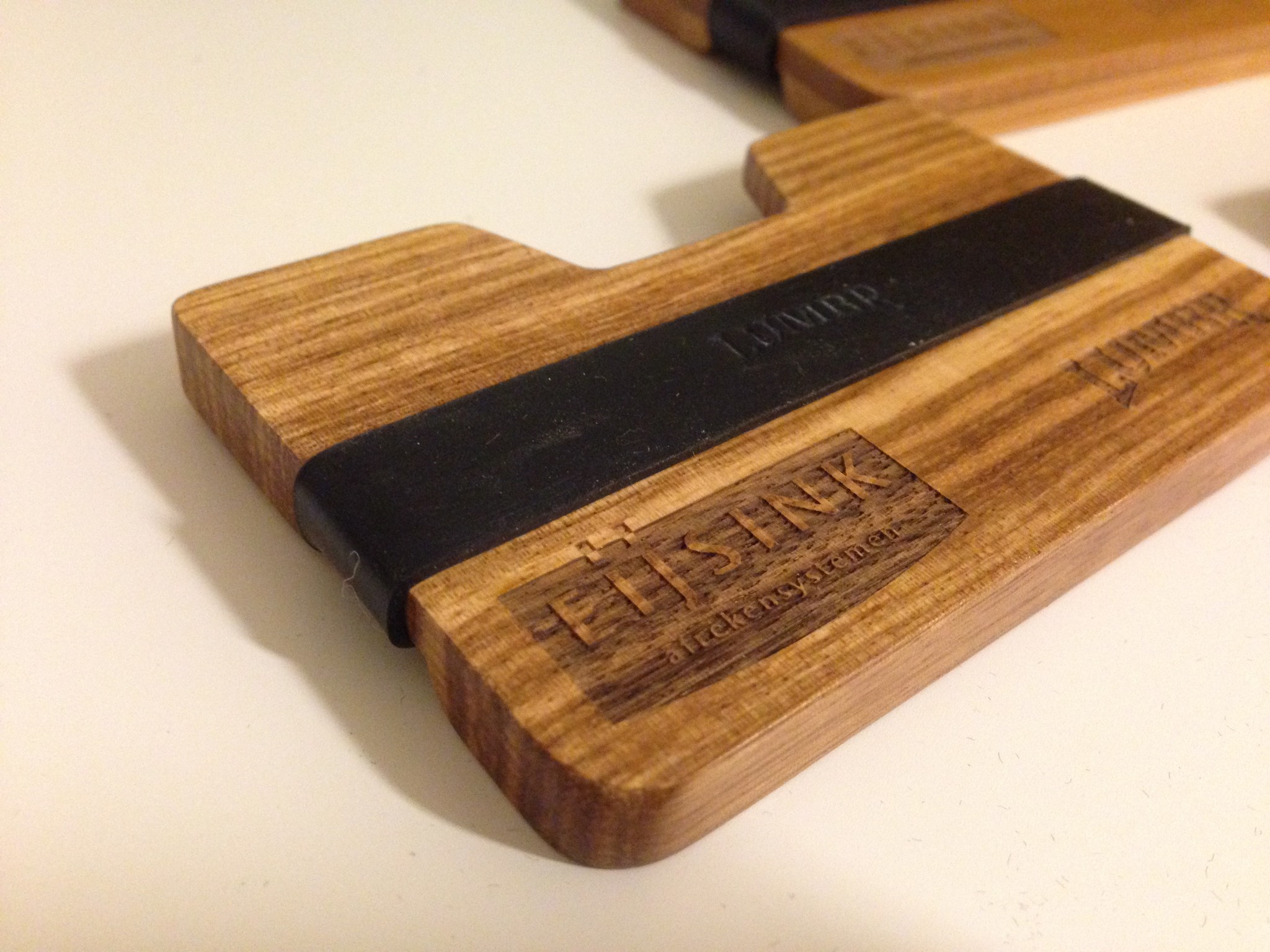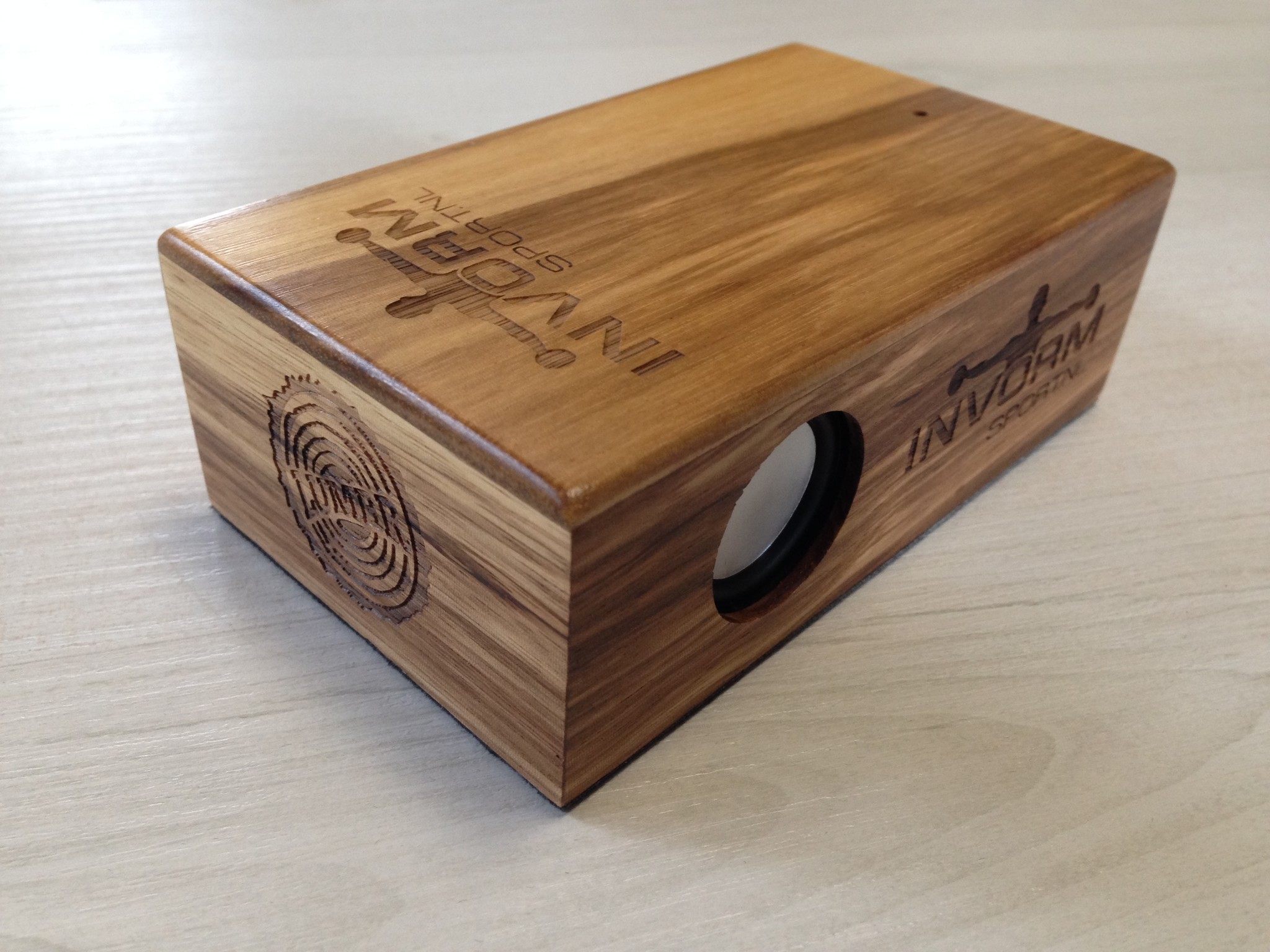 The Lumbr product range stands out from the crowd with its unique and functional design.
But you can make them even more exclusive! With a laser cutter we can engrave a detailed logo or personalized text on our products.  Custom made in our wood workshop it will draw people's attention for sure. Custom Made products by Lumbr are very popular as corporate gifts.


More information? Ask one of our specialists using the chat function on the website. If we are not online you can contact us by phone or mail.