In this way, you can contribute to the fight against climate change.

Of course, wood has long been an integral part of today's fashion scene. This is not surprising when you look at the possibilities that wood has to offer. Without damaging the environment, you can complete your outfit with beautiful accessories that make you look great.

Trendsetters wear wooden accessories
Wood is popular, timeless and also has a very pleasant feel. Whether it's wooden sunglasses, wooden watches or wooden wallets. You will probably have noticed that many international celebrities, such as Paris Hilton, have fallen for it.
But also many famous Dutch people, such as Enzo Knol, Marieke Elsinga and many others, can regularly be spotted with, for example, a wooden watch or sunglasses.
Wooden accessories are durable
The wooden accessories you buy at Lumbr.eu are invariably made with attention to nature and sustainability. Most of them are made from fallen trees or recycled wood. When trees are cut down for the production of the accessories, new ones are planted.
Wood can take a beating. Minor damage, such as scratches, is not or hardly noticeable and certainly does not affect the charm or authenticity of the accessory.
The accessories you can buy Lumbr.eu are 100% free from chemicals and by treating them with a special oil, they acquire a kind of protective layer against body fat. Because of this preventive treatment, the accessories will also last longer when used intensively. Moreover, skin reactions and allergies don't tend to occur.
Personalization of wooden accessories
To add a personal touch to the accessory, so you never forget the special occasion at which you received it.
Wooden watches, sunglasses and wallets can be very easily personalised. This is done with a special laser technique, which makes it possible to apply text or images. Whatever you want. For example, you can turn a wooden pair of sunglasses, wallet or watch into a unique item.
Examples of wooden accessories
If you look in the webshop at Lumbr.nl, you immediately notice that you will not be overwhelmed with a large diversity of models per accessory. Yet there's nonetheless a very wide range.
Why is that?
All accessories must meet the very strict quality requirements that we apply, before they are included in our range. The diversity of the products is therefore mainly found in the choice of materials and colours.
Take a look at the sunglasses with polarized UV400 lenses: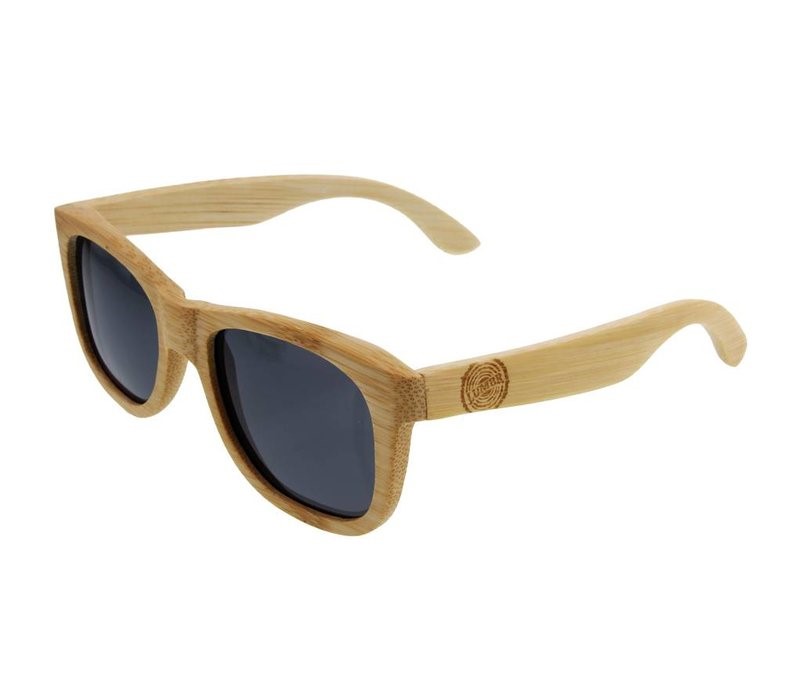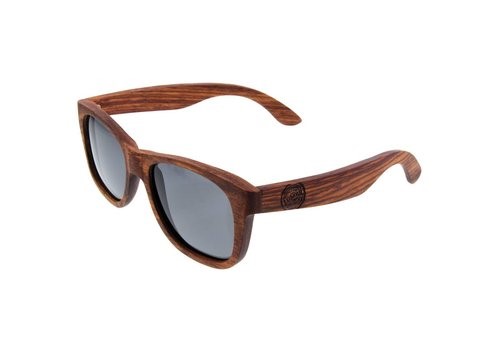 Wooden sunglasses. The same glasses, different type of wood and color lenses. Other glasses. Or the wooden watches: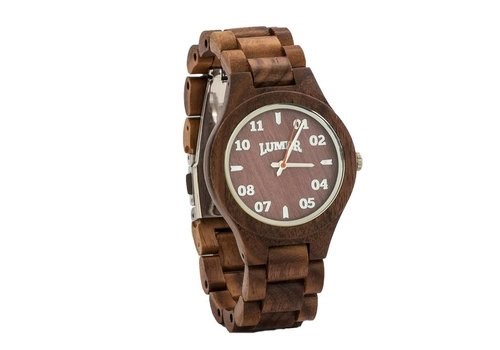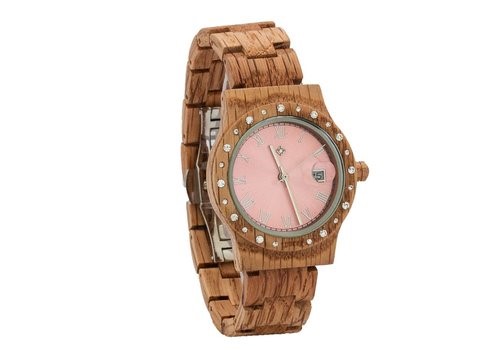 Same model, different material and color combination. Different look.
Finally, the beautiful wooden wallets, which you can also use for business cards: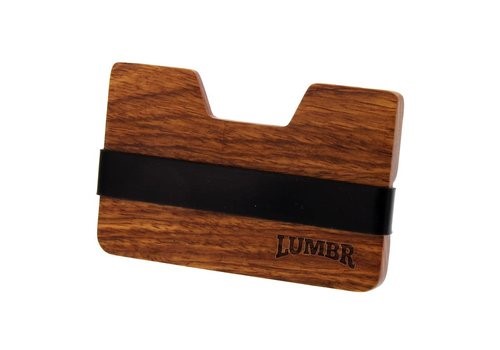 The many advantages of wooden accessories:
Manufactured with respect for nature
Durable
Hypoallergenic: suitable for everyone
Timeless appearance
Easy to personalize
When buying fashionable, durable and above all timeless accessories, think of wood in the future. Wood suits us well, because like us, it is a natural product!