Business gifts are a part of business. Everyone knows that. Unfortunately, many well-intentioned business gifts usually quickly end up in the trashcan. The many pens, calendars, diaries and bottles of wine no one likes therefore miss their target. It's high time for an alternative! Choose sustainable business gifts. They are much more appreciated and therefore serve the purpose for which you gave them: they bring you the attention and appreciation of the customer.
When do you give someone a business gift?
You can really choose this yourself. However, business gifts are usually given on the following occasions:
Christmas;
New Year;
Easter;
Milestones, such as the anniversary of your company.
It is even more surprising, though, if you deviate from those customary moments. After all, at the holidays, companies are often flooded with business gifts. Why not give a business gift when completing a project, or when you have received a nice assignment from your client? They will appreciate this even more. You can then just send a nice card for the holidays.
What kind of business gifts can I give?
A gift is normally something that is chosen by the giver himself. So it could be anything. With a business gift, of course, that's a little different. You don't want to give a gift that makes the recipient feel uncomfortable. Lingerie, for example, is 'not done'.
This is how we arrived at a whole range of customary gifts. From very boring calendars or pens to modern USB drives with the company logo or the name of the company. So if you choose something special and also offer it at times when others don't, you will score best with your business gift.
So choose a sustainable wooden business gift in the form of a wallet, sunglasses or a speaker. Exclusive, durable and well appreciated! You can even have your logo and/or company name printed on the gift, and rest assured it will be appreciated.
Examples of sustainable wooden business gifts
Lumbr's webshop features a number of beautiful wooden products, which are very good candidates to be given as a business gift. 
Take a look at the beautiful wooden wallets,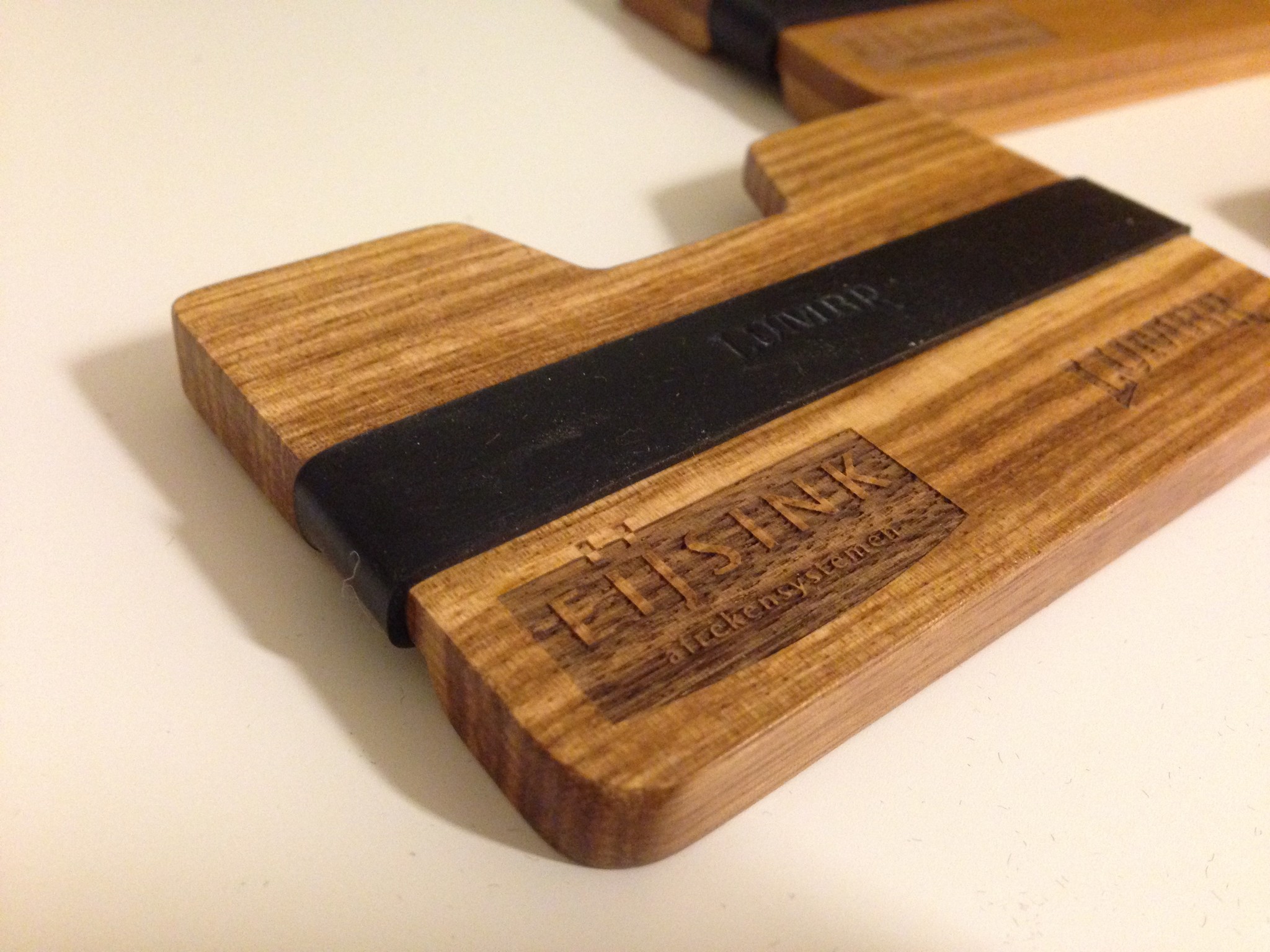 or, if it may cost a little more, wooden sunglasses, with a very modern look,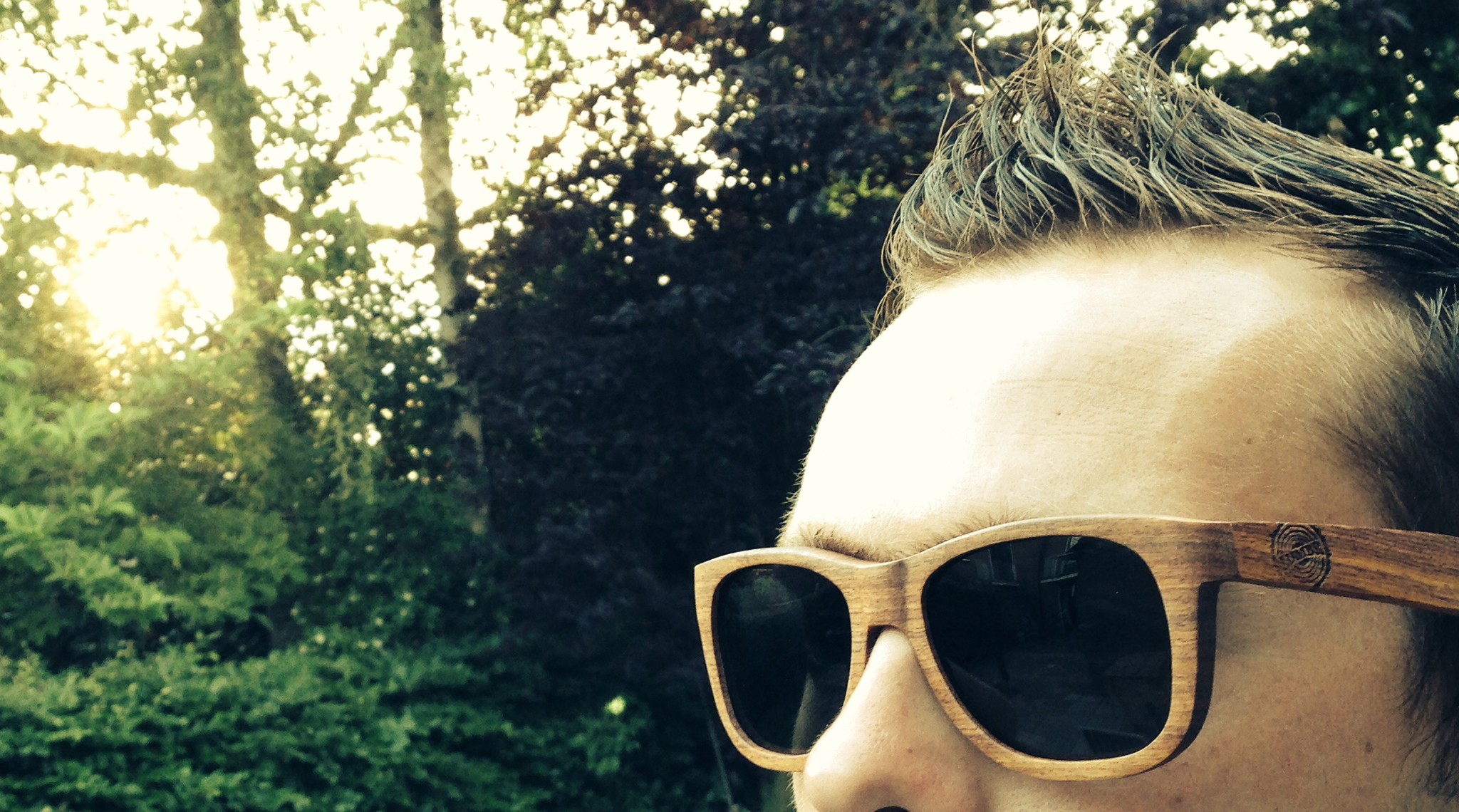 or those fabulous wireless wooden speakers for playing music on mobile phones or tablets.
Who wouldn't be happy with those?
Personalize your business gifts
Lumbr can print whatever you want on the gifts. For example, choose your company logo or your company name, but do it in such a way that it does not disturb the person who receives the gift.
Success guaranteed!