Posted on
By Kim
Posted in client reviews, guarantee, lumbr, money back, online payment, online shopping, privacy, quality mark, return, safe, security, service, shipment, Trusted Shops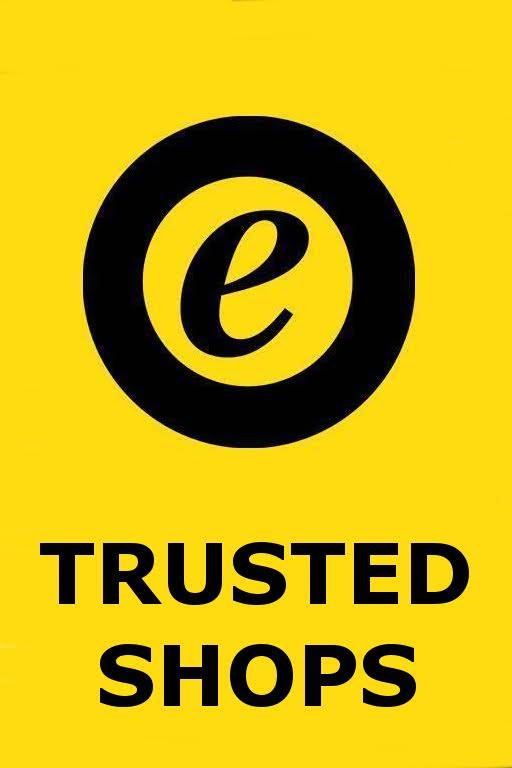 With Lumbr, you are assured of a safe shopping experience. The Trusted Shops quality mark ensures data protection, secure shopping and a money-back guarantee.
Since recently, Lumbr is connected to the international Trusted Shops network, which guarantees, among other things, safe online payment services. Because of this, it is guaranteed that you can always safely make purchases from Lumbr and that your personal data will be treated confidentially. Additionally, web shops with the Trusted Shops label offer a money-back guarantee up to 2500 euros. In this way, you're sure you can receive your money back in case of an incorrect delivery, or when you return products.
Strict requirements, optimal security
Trusted Shops is an international organsiation and has been, for 15 years, the standard when it comes to quality marks for web shops in Europe. More than 25.000 web shops have been approved as a part of Trusted Shops so far, including large brands like Grolsch and Zalando. Online shops who want to be considered for the quality mark have to meet strict requirements. The web shop has to be approved by legal experts, there has be a solution-based customer service, and the shop's financial security is also tested. Only when a shop meets all these requirements, it can join the network of Trusted Shops. The quality mark is proof that you're dealing with a reliable web shop.
Customer reviews reflect reliability
Through the Trusted Shops customer reviews, buyers can rate the delivery and quality of the ordered products and the customer service and can explain their views. In this way, customers can help each other to choose the right web shop and we, as a web shop, can continue to improve our services. The team of Trusted Shops tests the veracity of the reviews, so both consumers and web shops can trust the reviews.
Shopping with a safe feeling
Lumbr is proud of the Trusted Shops quality mark. For us, our membership of this network is proof that we offer both nice products and excellent service. A service which means you can feel safe to make purchases in our web shop. Lumbr guarantees, together with Trusted Shops, that your privacy will be protected, that your payment will be managed securely, and that you can always be sure to get your money back from us if necessary.