Unique wooden watches
The most succesfull Dutch wooden watch yet
A perfect gift. For your friends, your family or yourself!
Order now!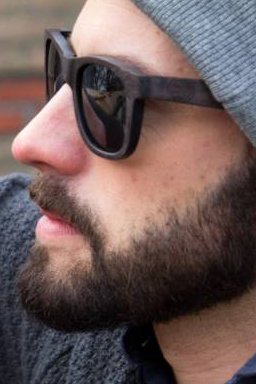 Lumbr's wooden sunglasses are for people with a unique style. People who don't care about trends. You wear what you like. If you choose ...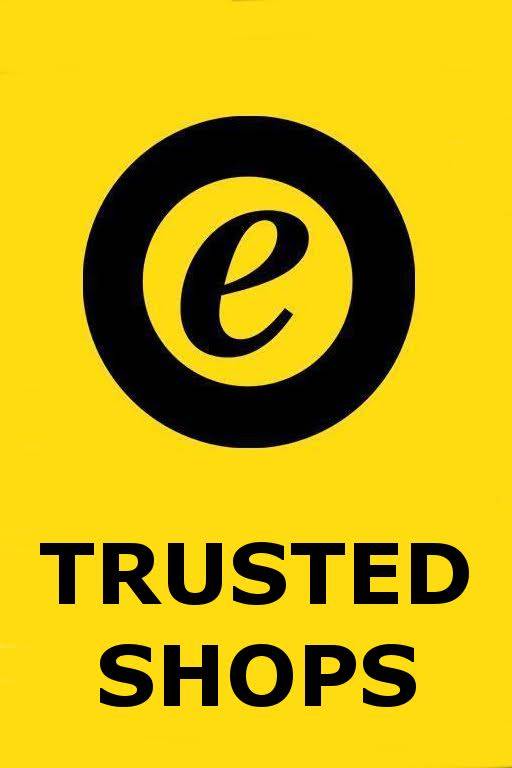 With Lumbr, you are assured of a safe shopping experience. The Trusted Shops quality mark ensures data protection, secure shopping and a mon...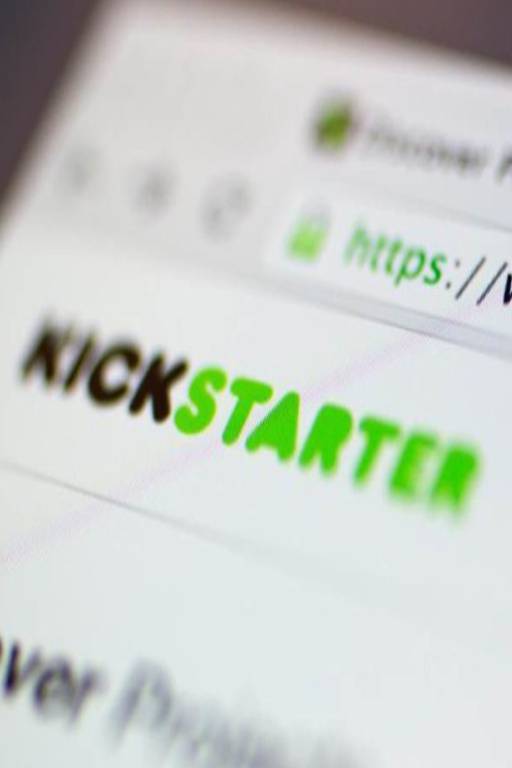 We are marketing a new wooden watch this year. And we're very proud of that!...