Nieuw: De Lumbr Air
Een ware blikvanger voor uw woonkamer of kantoor.
Vernieuwing; daar zijn we bij Lumbr altijd naar op zoek. Met deze schitterende designlampen denken we er wederom in geslaagd te zijn mensen te verrassen en te verbazen!
Order now!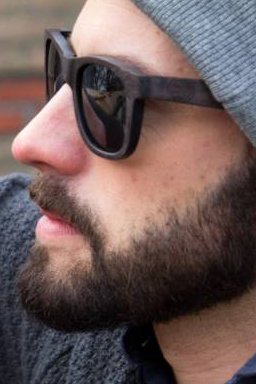 Lumbr's wooden sunglasses are for people with a unique style. People who don't care about trends. You wear what you like. If you choose ...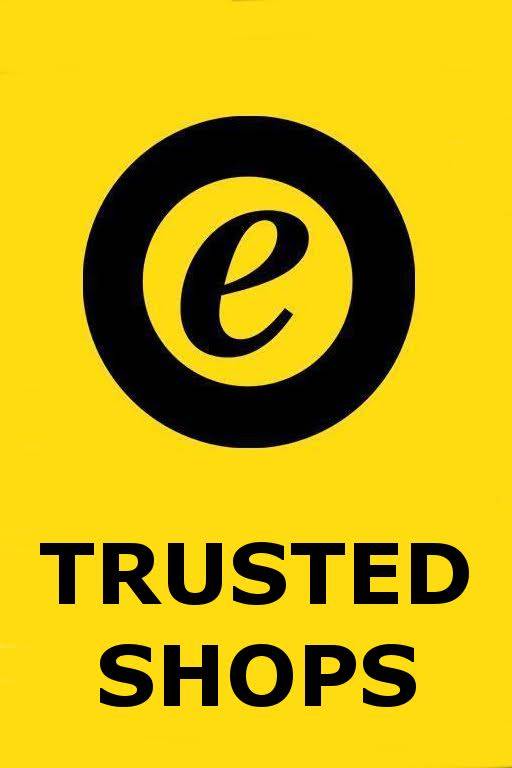 With Lumbr, you are assured of a safe shopping experience. The Trusted Shops quality mark ensures data protection, secure shopping and a mon...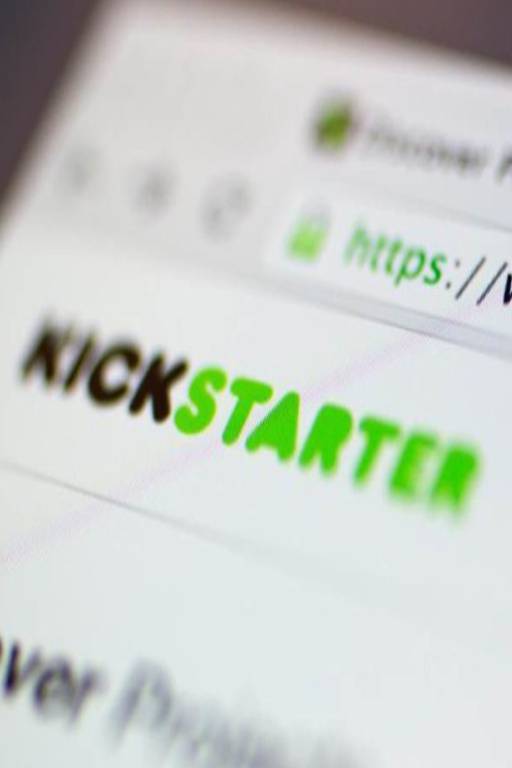 We are marketing a new wooden watch this year. And we're very proud of that!...